Mouthpiece for the breathalyzer "Universal" round
- OR -
This product has a minimum quantity of 50
Universal round mouthpieces are compatible with breathalyzers of following models: AlcoHunter, Drivesafe, Alcotest 7410, Alert J4Xec and J4X, SITITEK CA20F and CA2010. Besides, the mouthpieces can be used with Toxitest and Mark II calibrators. The mouthpiece has a special air breaker to protect breathalyzer from saliva and food particles that guarantees high measurement accuracy. Can be reused after cleaning. Minimal order quantity – 50 pieces.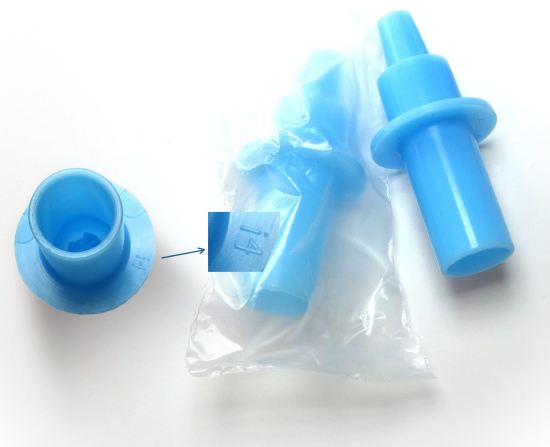 Advantages of Universal round mouthpieces:
Unique design with an air breaker. Even the smallest particles of food and saliva can damage the breathalyzer's sensor and reduce measurement precision. The air breaker with low resistance during exhalation ensures higher precision in measuring the concentration of alcohol and sensor protection.
Compatible with a number of breathalyzer models. The mouthpieces are designed specifically for breathalyzers of i4 Technology. Also, they are compatible with AlcoHunter, Drivesafe, Alert J4X, Alert J4Xec, Alcotest 7410, SITITEK CA20F and CA2010, and also Toxitest and Mark II calibrators.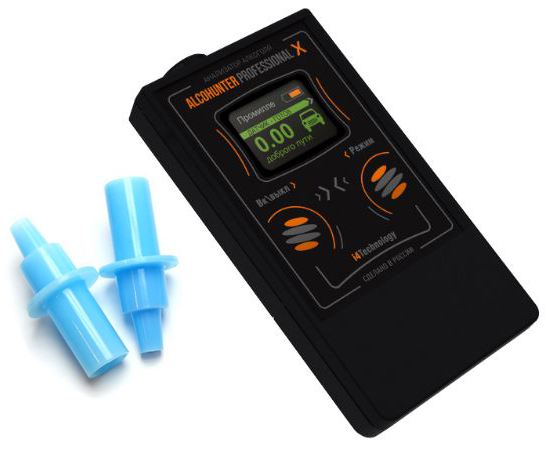 Using replaceable mouthpieces is important for personal hygiene. The mouthpieces are made of absolutely safe polypropylene which allows to clean and reuse them. One package contains 50 mouthpieces in individual wrap.
Guaranteed quality and safety
The mouthpieces are made of eco-friendly materials. All of them are sterilized and wrapped into individual airtight package, so they are absolutely clean and don't contain any substances.
Specifications:
Material: blue polypropylene
Reuse: after cleaning
Compatible devices:
breathalyzers:
AlcoHunter Professional +;
AlcoHunter Professional X;
AlcoHunter Эконом;
Drivesafe;
Alert J4Xec;
Alert J4X;
Alcotest 7410;
SITITEK CA20F;
SITITEK CA2010;
calibrators:
Air breaker: yes
Weight: 2,55 g.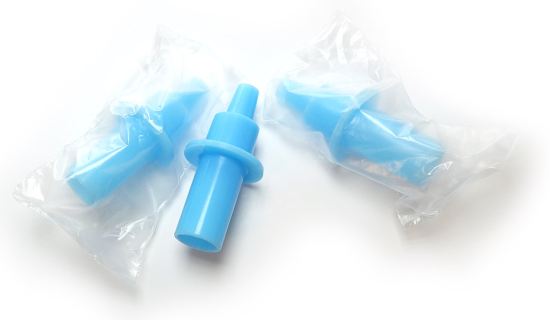 Package contents: